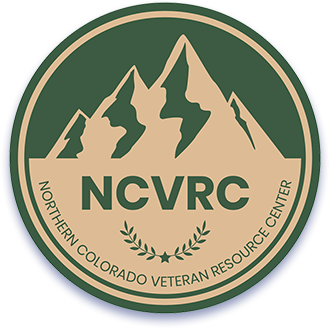 Your donation will help improve the livelihoods of our Veterans and families. It will allow a Veteran or family member to discover their sense of purpose, worth, and become successful after serving our Nation.
How can you donate?
1. Online- click the "donate now" button below to use the PayPal donation system.
2. Check- Mail a check to 1919 65th Ave, #5B, Greeley, CO, 80634 Written out to: Northern Colorado Veterans Resource Center
3. Over the phone- Call 888-573-2619 to speak with someone and pay with a card via phone
Thank you!
How Your Contributions Help