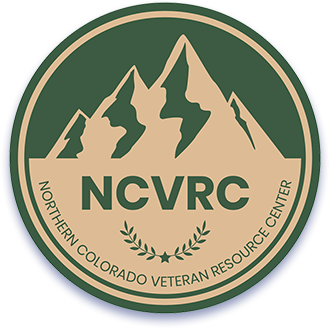 Northern Colorado Veteran's Resource Center in Greeley, Colorado
777 8th Avenue, Suite 120, Greeley, CO, 80631
Meet with another Veteran who understands the systems and processes to destroy barriers.
Supportive Services for Veteran Families. Housing program for Veterans and families.
Provides Veteran services to Veterans and their families through their housing program.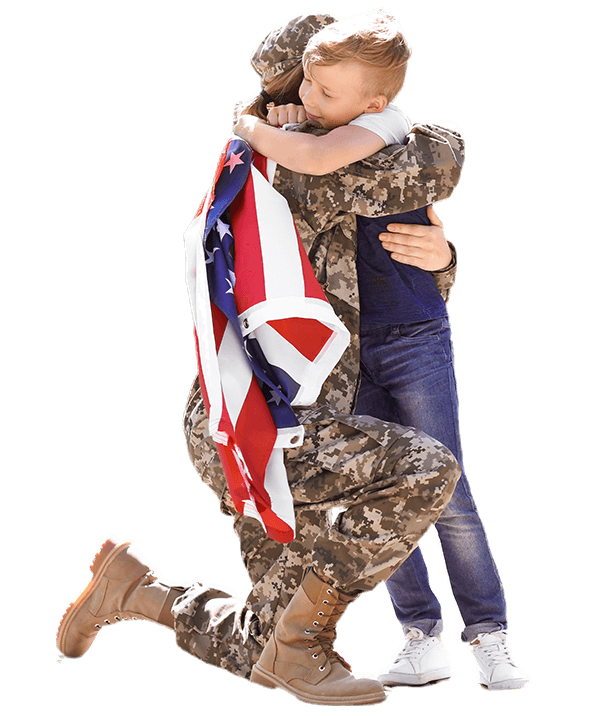 HOW CAN WE HELP?
We are a central hub for Veterans and their families to obtain the resources, benefits, and education they deserve.
Veterans and family members can meet with a veteran who has experience in navigating the array of benefits and resources available today. If you are having difficulty receiving the services or benefits you deserve please contact us as soon as possible!
Your VETERAN RESOURCE EXPERTS
We are Veterans. We understand and relate to the difficulties our Veterans face after departing Military services.
We have established connections and partnered with many organizations that provide services to our veterans. We offer a streamlined conduit to these organization relieving the stress associated with seeking assistance and services.
We also offer the opportunity to participate in individual and team building activities while developing solid relationships within our community.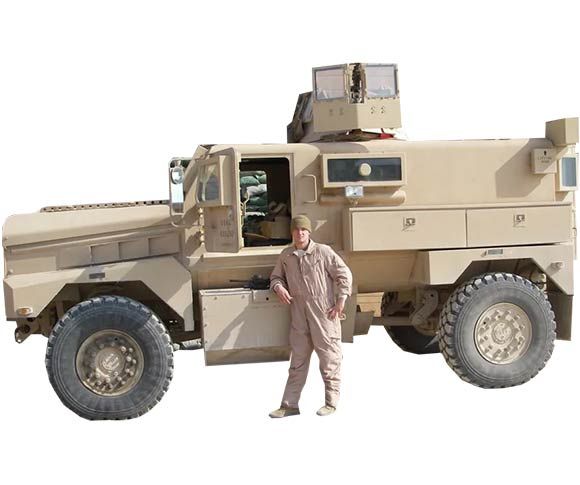 Our Mission
To be the home and support system for Veterans and their families. We accomplish this by providing Veteran peer support navigation.
Our Veterans and their families have been under enough stress. Finding the services and resources they need should not be one of them.
We aspire to be the premier central hub for Veterans and their families to effortlessly navigate the services and resources they deserve.
We will ensure our Veterans establish a solid relationship with all resource representatives within our community .