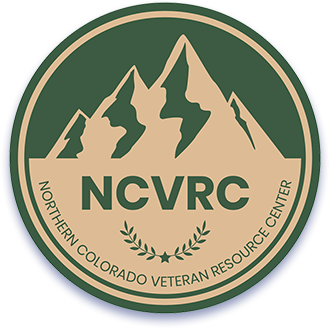 Harrison Swift (Founder) deployed to Afghanistan while serving in the United States Marine Corp as an Infantryman. TJ Cruz joined the NCVRC team in 2018 and is also a Infantryman from the United States Marines Corps. TJ deployed 3 times to Iraq.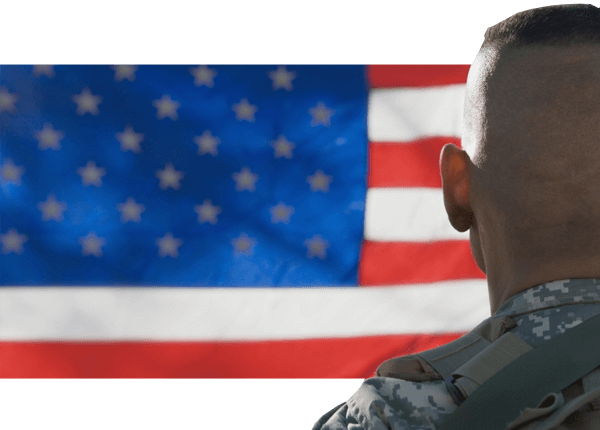 Our Mission
To be the home and support system for Veterans and their families. We accomplish this by providing Veteran peer support navigation.
Our Veterans and their families have been under enough stress. Finding the services and resources they need should not be one of them.
We aspire to be the premier central hub for Veterans and their families to effortlessly navigate the services and resources they deserve.
We will ensure our Veterans establish a solid relationship with all resource representatives within our community .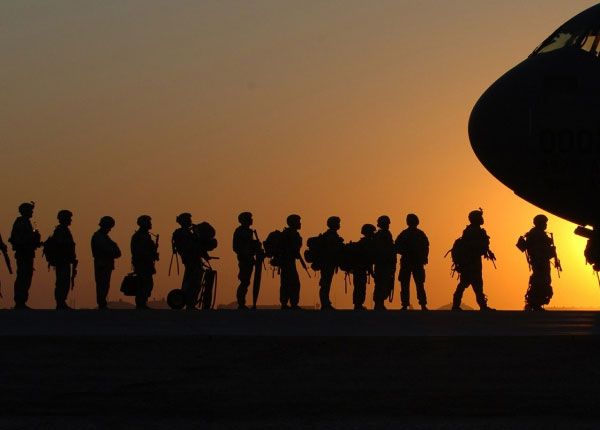 What Makes Us Unique?
We are Veterans. We understand and relate to the difficulties our Veterans face after departing Military services.
We have established connections and partnered with many organizations that provide services to our veterans. We offer a streamlined conduit to these organization relieving the stress associated with seeking assistance and services.
We also offer the opportunity to participate in individual and team building activities while developing solid relationships within our community.
PROUD MEMBER OF THE GREELEY CHAMBER OF COMMERCE
WHY WE ARE HERE