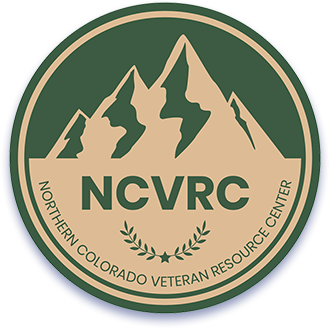 Veteran Peer Navigation
Veterans and family members can meet with a veteran who has experience in navigating the array of benefits and resources available today. If you are having difficulty receiving the services or benefits you deserve please contact us as soon as possible!
970-888-4249
or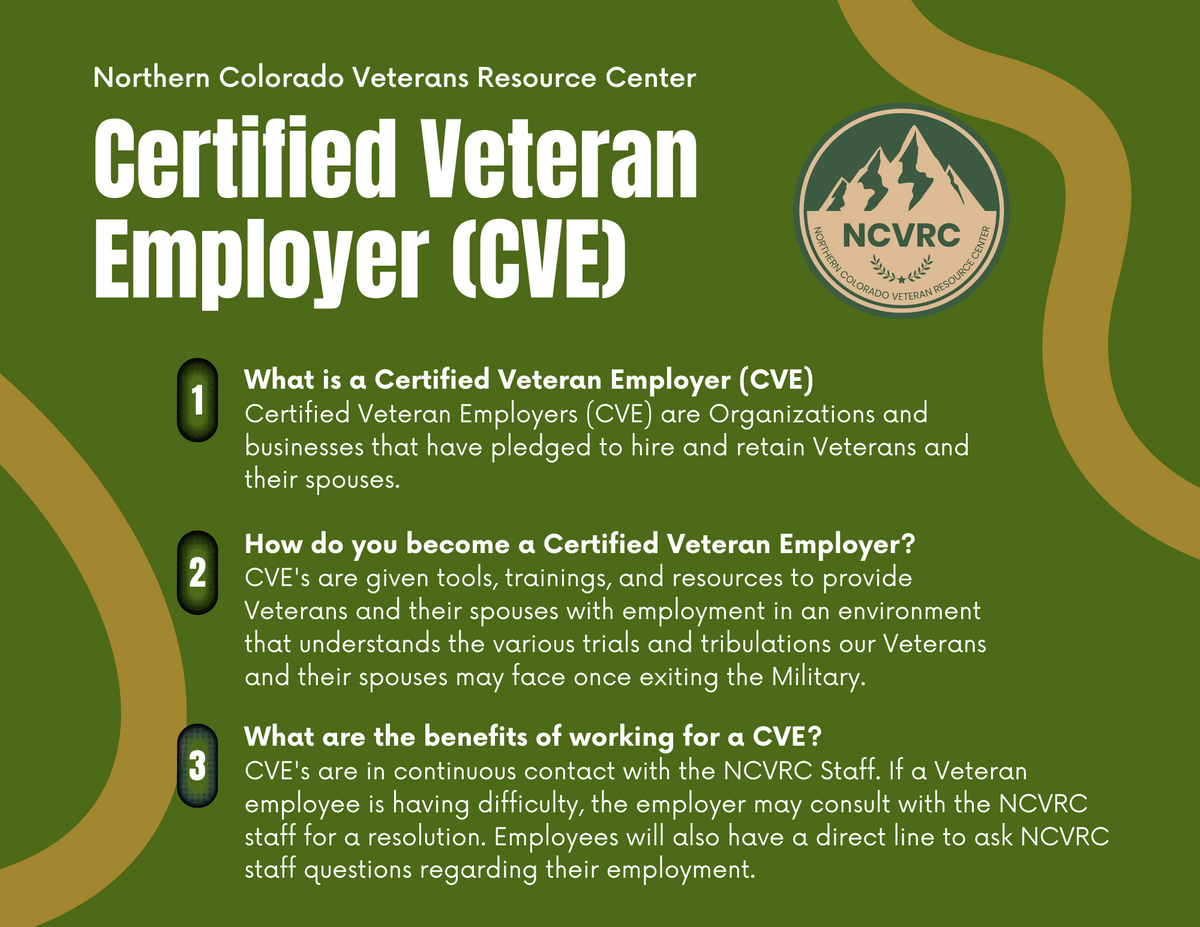 Certified Veteran Employers
Employers receive training on how to obtain, retain and create a positive working environment for their Veteran employees.