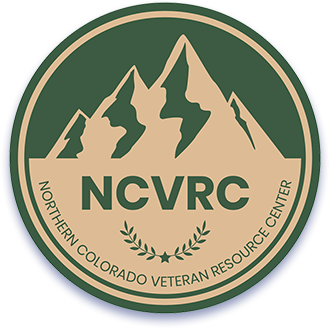 Veteran Peer Navigation
Veterans and family members can meet with a veteran who has experience in navigating the array of benefits and resources available today. If you are having difficulty receiving the services or benefits you deserve please contact us as soon as possible!
970-888-4249
or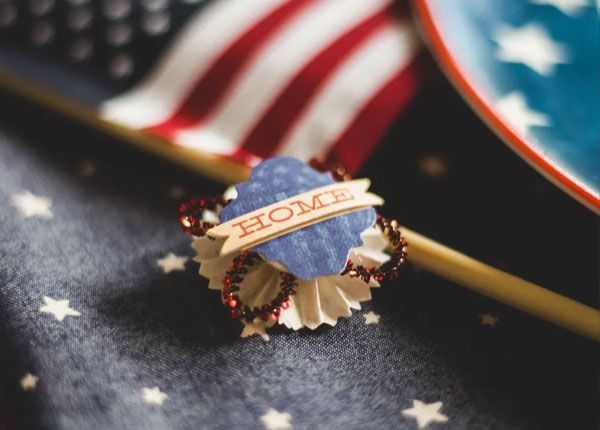 Organizations Inside the Center
NCVRC Veteran Peer Navigation
Meet with another Veteran who understands the systems and processes to destroy barriers impeding success. Meet with a Navigator for any reason and no matter your discharge upgrade, you are welcome and are family.
Volunteers of America-SSVF Program
Supportive Services for Veteran Families. Housing program for Veterans and families.
Ala Carte Learning Solutions
Provides one on one instruction with a Student and a Teacher.
Volunteers of America- COR3 Program
Rocky Mountain Human Services
Provides Veteran services to Veterans and their families through their housing program.